Testimonials
I have worked with Carol in a number of capacities and have found her customized training to be a tremendous resource in building an effective economic development team.
Carol Johnson's approach to economic development sales training is the most innovative program available. She is relevant and presents content in a way that is easily digested and ready to put into practice. After training with Continuous Dialog, FPL's Office of Economic Development immediately implemented her techniques and see a tremendous increase in our deal flow. Thanks Carol!
Continuous Dialog is the best in economic development sales training. I recommend Carol Johnson to my clients and they love her and the results. She will build the skills of your newest team members as well as your veterans. In today's market you must train economic developers and community leaders to be competent and confident hosting prospects, uncovering key needs and quickly building a business case to win.
We engaged Carol to train economic development allies across our system through a series of webinars. Her structure, content and presentation style were very well received! So much so in fact that our operating companies have asked her to deliver additional trainings in person. She delivers consistent, quality concepts that when implemented by us and our allies will make us and our communities much more successful. Nice job Carol!
Continuous Dialog Delivers Your ROI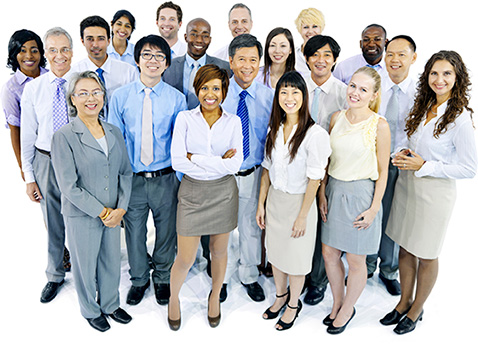 Looking to help your organization keep, grow, and recruit more quality jobs?
Your search ends with Continuous Dialog: the Leader in Economic Development Sales Training.
Clients all over the country rave about their success stories thanks to our help. Clients include EDOs at the state, local and regional level and leading utilities: AEP, Entergy, Southern Company, TVA and many more.
You can be another success story.
When you work with us, you'll quickly excel at understanding your prospects' needs and the project requirements to present a winning business case.
Most importantly: you'll close more deals with new and existing business opportunities.
Learn More...